State of Art Manufacturing Unit
Our state-of-the-art unit functions with advanced machinery for manufacturing, processing and packaging the products at one place. The unit is spread over an area of 12.5 acres with high-capacity machines that are able to produce in bulk and ensure timely production. Upgraded with advanced technology on a consistent basis, our unit easily lets us achieve the following production capacities:
• Solvent Extraction Plant : 250 TPD (unit 1)
• Solvent Extraction Plant : 250 TPD (unit 2)
• Refinery : 100 TPD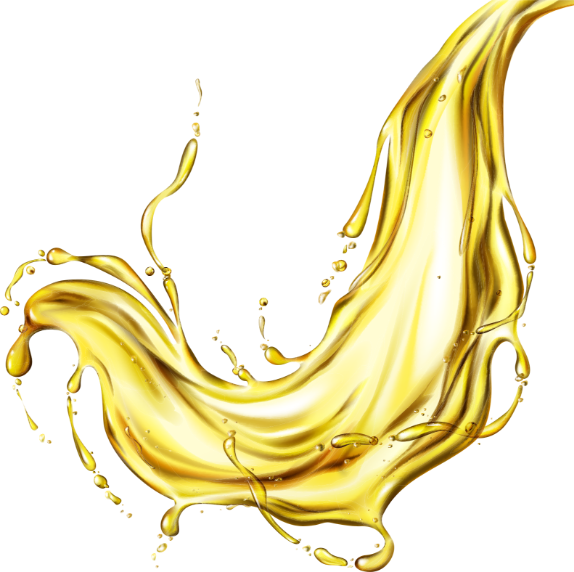 Manufacturing Facilities and Technology
Balgopal Food Products Pvt Ltd values technology. The production facility of the company is lined with latest Plants and Machineries of capacities -> 500 TPD and 100 TPD. The equipment is updated on a consistent basis keeping the facility updated, productive and efficient. Balgopal uses the most advanced ENZYMATIC DEGUMMING and Low Temperature Physical refining process at the Refinery. Besides being environmentally friendly, this process keeps the precious natural nutrients intact and negates the formation of Trans Fats in the edible oil. This process also ensures no chemical carryover in product and negligible chemical waste from the industry.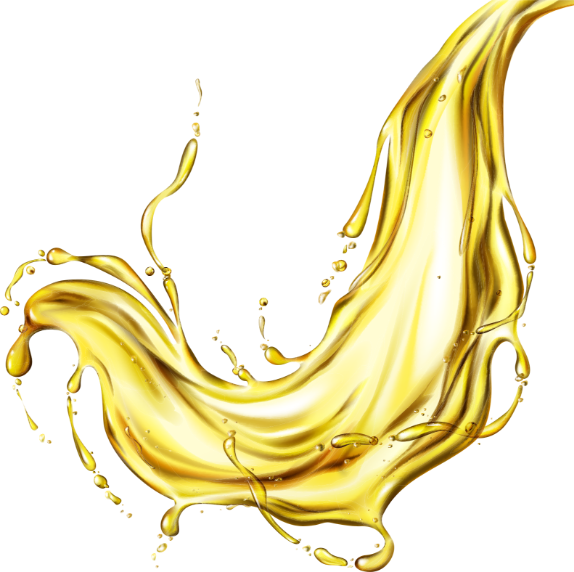 Taking no chances for assuring the best quality in our products, we use the latest methodologies in exercising strict control over the procurement, processing, and packaging of the Rice Bran Products. Ensuring production in an eco-friendly manner, we undertake the refining by the processes of Enzymatic Degumming and Physical Refining that use minimal chemicals and additives, while keeping the nutrients intact.
We are ISO 9001:2008 and ISO 22000:2005 certified