Healthy Food for
Healthy Living
With a promise to deliver stringent quality refined rice bran oil, we are one of the largest processors of refined rice bran oil products in the Odisha region. 
We are committed to synchronizing health, harmony & happiness to everyday life. To achieve these three, we at Balgopal Foods take the highest industries measures to assure the best quality for our products. Our products are healthier than healthy edible products as consumption of these will leads you to a heart-healthy lifestyle.
We proceed to deliver the healthiest edible oil containing vitamins, antioxidants, nutrients, and trans-fat-free. It's not just rich in taste but helps to lower cholesterol, fight diseases, enhance the immune system & keeps your heart healthy. Our refined rice bran oil is rich in gamma-oryzanol that plays a key role in reducing bad cholesterol.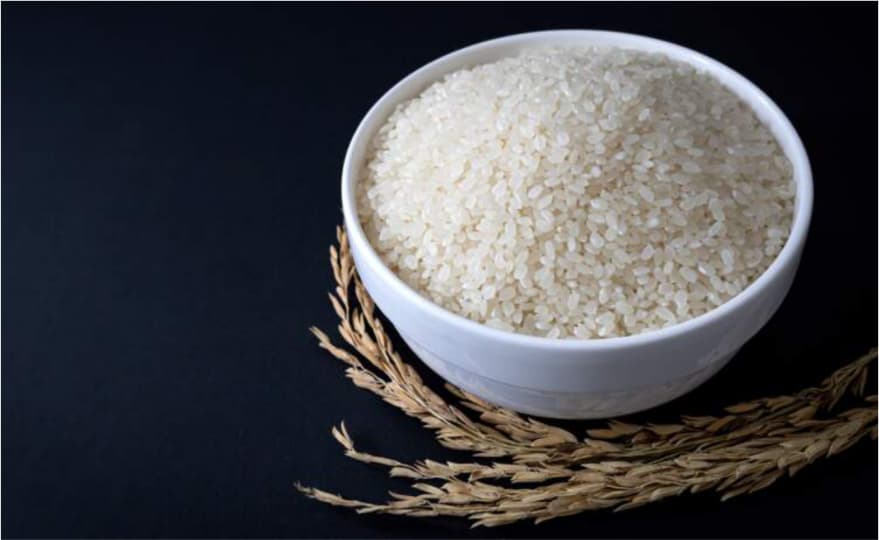 The variety and quality of broken rice offered by Balgopal Foods are known for its taste, flavor, and nutritional content. We deal in the best quality of broken rice and have been pioneers & peerless leaders since the year 2005. 
Widely used for manufacturing of cattle feed, poultry feed, fish feed and used as fuel for boilers. It is also used for the manufacturing of silica gel, sodium silicate & insulation bricks. 
Choose a Healthy Lifestyle
Oil plays important role in cooking, as it not only improves the taste but also worked as a catalyst to a healthy lifestyle. From keeping your heart healthy to boosting your immunity, that is the reason it is suggested to choose your cooking oil wisely. Refined rice bran oil is very healthy because of its high Smoke point of 232 degrees and extremely mild flavor. These qualities make it fit for stir-frying and even for deep frying. 
Refined rice bran oil is also recommended by the American heart association and the World Health Organization as an effective choice to keep cholesterol under control. 
Healthier than Healthy Oil
Replacing saturated fats with refined rice bran oil may help to boost heart health